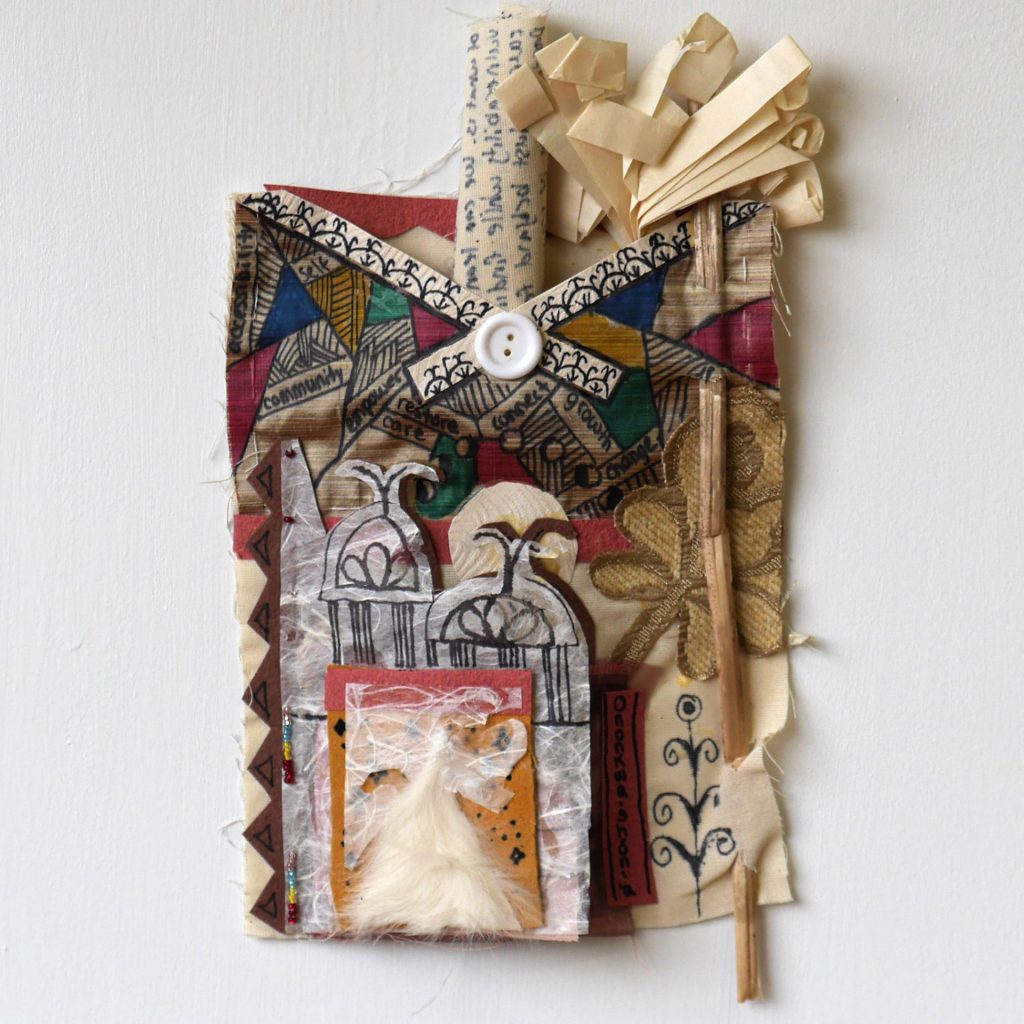 MEGAN K. WHYTE //Kahnawá:ke, Quebec, Canada
Art is for mending the heart by filling it with joy.
Art is about connecting with the spirit by following the curiosity and wonder in life.
Art is about meeting our minds where they are at. Calm the waves.
Art is about listening to our bodies and leaning into ourselves.